料理系You Tuber【はるあん】が愛用する調理器具5選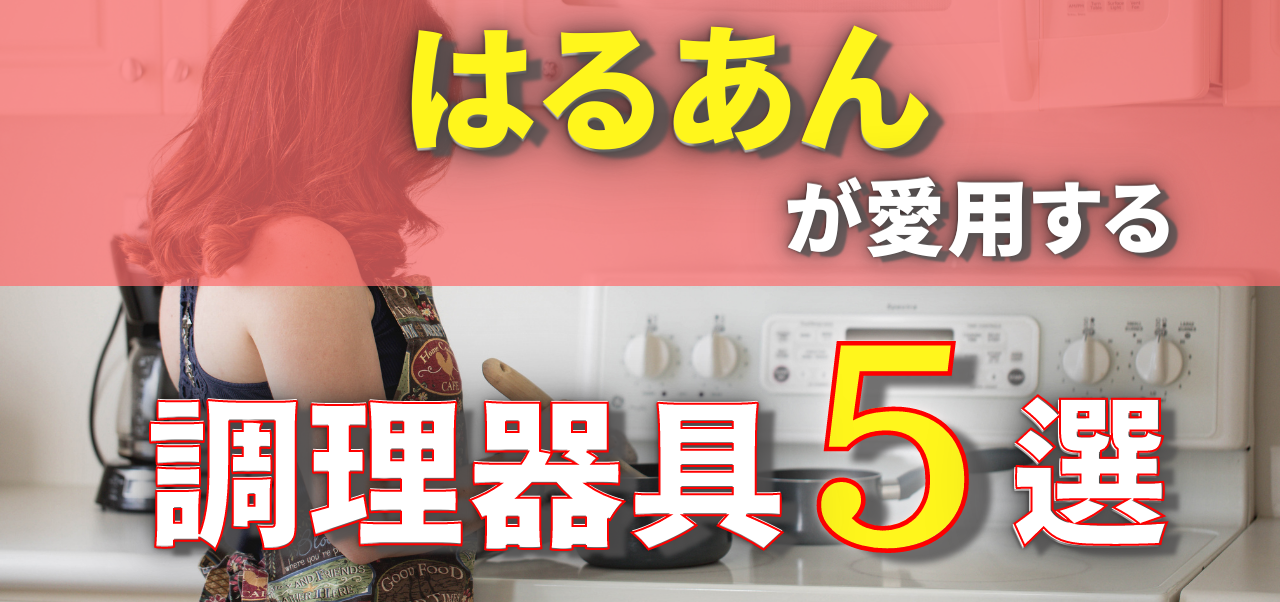 A must-have kitchen utensil for cooking. Especially if you are a person who cooks every day, you want to be particular about the ease of use of cooking utensils. In addition, the ease of use and stylish design will make you feel better and enjoy cooking even more.
The cooking utensils used by cooking YouTubers are not only easy to use, but also stylish. Heavy use will definitely be in the kitchen.
In this article, we will introduce in detail the cooking utensils that [Haruan] uses in her videos.
1. Picnique Frying Pan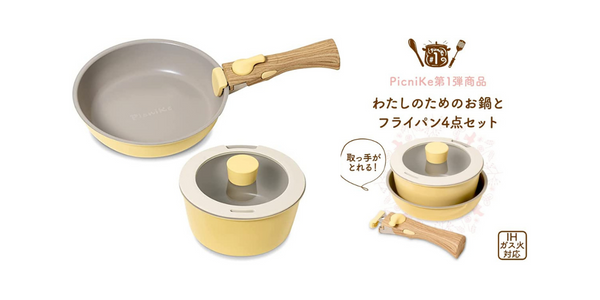 A cute frying pan produced by Haruan. It is easy to use for everyone from beginners to advanced cooks, such as a perfect brown color without any technique, and a lid that prevents it from boiling over and allows you to see inside.
The small size, suitable for 1-2 people, is easy to use and easy to wash. Cute looks are also popular kitchen goods.
2.Le Creuset Cocotte Japonaise Enamel Pot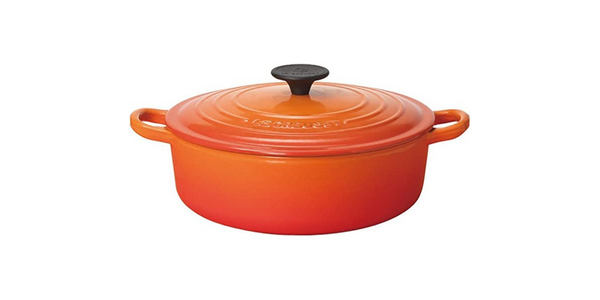 This is a pot that allows you to slowly heat the ingredients with the excellent thermal conductivity of the casting and the well-formed lid. The original steam function removes only the unpleasant taste without spoiling the nutrition and flavor.
Because it is made slightly shallow, it is easy to use for sukiyaki and hot pot dishes. The whole pot is easy to see, and it seems convenient when placing it on the table and serving it.
3.VICTORINOX petty knife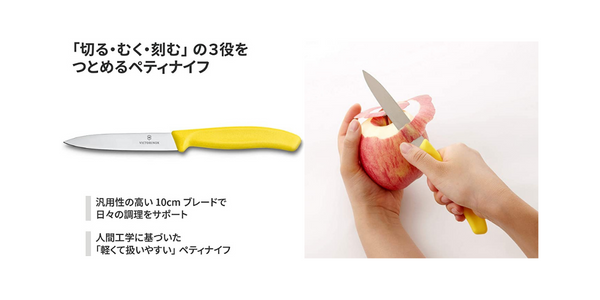 A compact petty knife with a blade length of 10 cm. It has an ergonomically designed handle and is extremely sharp. Due to its high quality, chefs around the world use it.
The handle is easy to grip and non-slip, allowing stable work. It seems to have a wide range of applications, such as cutting vegetables and peeling fruits.
4. American Deal Corporation Mixing Bowl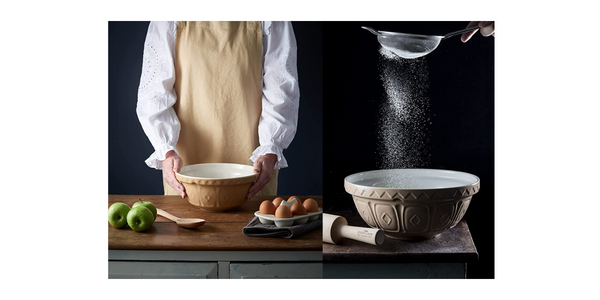 A stylish bowl that combines functionality and looks. It is characterized by its low height and wide mouth. Although it has a classic texture, it is also microwave and dishwasher safe.
It can be used for most cooking, and is very useful for making sweets and kneading bread dough. It can also be used as a cereal bowl or salad bowl because it does not feel uncomfortable when placed on a table.
5. Myrna measuring spoon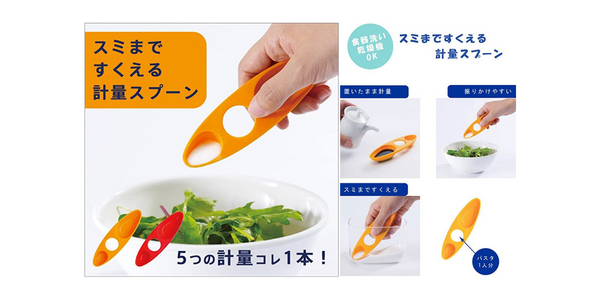 This is a measuring spoon that can make 5 types of light weight. Quickly measure 1 tablespoon, 1/2 tablespoon, 1 teaspoon, 1/2 teaspoon, and 1 pasta. The flat bottom gives it a sense of stability, and it is also nice that it can be lightweight while it is in place.
The tip part is loosely pointed, and it is structured to reach every corner of the container. You can use less seasoning without waste.
summary
Cookware used by [Haruan]. Did you find what you were looking for in the video? Each item may have reminded us of each YouTuber's personality and cooking characteristics.
From items that make you think, "This is a cooking utensil used by culinary researchers," to items that make you think, "It's familiar and familiar." There are so many.
Are you dissatisfied with the performance of the cooking utensils you are currently using, or is there something easier to use? If you think that, it is essential to check the cooking utensils used by cooking YouTubers. Some of them are produced by the person himself, and the rare feeling increases. It seems that you can also enjoy the spacha feeling unique to fans.
It also makes it easier to avoid the situation where you bought a good one but have to put it away because you can't use it. One of the advantages of YouTube is that you can actually see how to use it and the feeling of using it through videos.
There are many YouTubers who make videos introducing their favorite cooking utensils, so be sure to check them out in addition to cooking videos. Kitchen life may be more fulfilling.