[Cooking utensils that do not lose] 5 selections of cooking utensils that Ryuji loves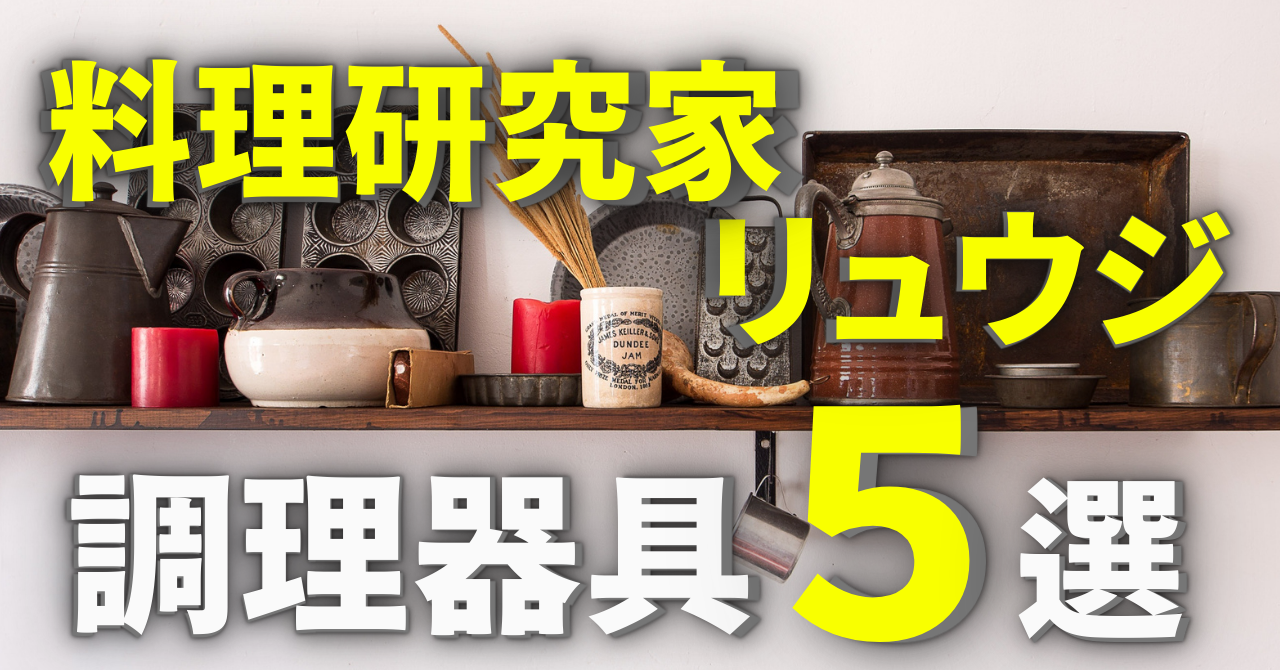 Ryuji says that he rarely buys new cooking utensils and keeps using them forever. Here are 5 of Ryuji's favorite cooking utensils! All of them are gems of taiko, saying, "There is no doubt if there is one in the family"!
1. Microplane "Premium Zester Greater"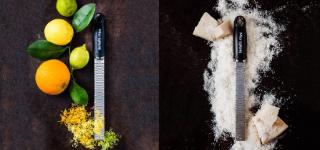 Source from amazon
First of all, the grater that you often see in Ryuji's videos!
It is often used to grind solid cheese into grated cheese, or to grate garlic and ginger.
It seems to be a super favorite product that has been used habitually for nearly 10 years.
When you scrape garlic with a normal grater, do you sometimes get caught between the blades and cannot remove it? If you use a spoon to remove the pinched garlic, you will have to wash more.
But with this Zester, you don't need extra power and you don't need to wash extra. It's the best gem, isn't it?
However, you can buy it at a reasonable price.
2. 2. TAKAGI "Chopper Chopper"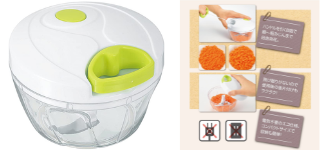 Source from amazon
In an interview, Ryuji said, "I wonder if this is the most usable item I have. ] The chopping cutter you mentioned!
When making a hamburger steak, chopped onions are really annoying, right? Especially if you live in a family, you have to chop one or two onions. But if you use a chopping cutter, you can just add the ingredients and pull the string to chop it!
It doesn't require a power source like a food processor and doesn't take up much space.
And in fact, this can be used not only for vegetables but also for meat. When the minced meat is sold out, you can buy pork and make your own minced meat. The work efficiency will be completely different depending on whether or not this is present, so it is a highly recommended gem for those who have trouble chopping.
3. 3. Low temperature cooker & vacuum cooker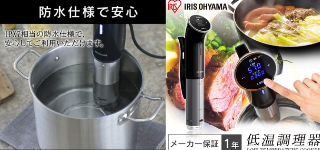 Source from amazon
There is an image that only people who like cooking buy low-temperature cookers, but this is a product that people who are not good at cooking should buy!
If you attach it to a pot filled with water, it will keep the temperature of the water constant. No matter how long it is left, the temperature will not rise any more, so there is no need to adjust the heating power. In other words, it is a product suitable for beginners in cooking.
The real value of low-temperature cookers is the cooking of meat. At temperatures above 65 ° C, protein begins to coagulate and becomes hard, but with this, roast beef and roast pork will never harden!
It used to cost around 50,000 yen, but now you can buy it at a reasonable price.
4. Seki Sonroku Petty Knife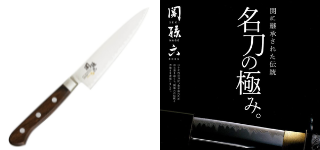 Source from amazon
There are two main kitchen knives that Ryuji loves.
Introducing this time is "Seki Sonroku Petty Knife". When Ryuji cooks, he basically needs this one. Also, in Italian homes, butchers cut all the meat, so it seems that only petty knives are used. Ryuji has been doing Italian food, so he seems to be accustomed to using this knife.
5. Kai "Q Sharpener"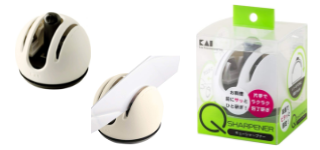 Source from amazon
Ryuji's recommended Kai-mark knife sharpening.
No. 1 and No. 2 are numbered, No. 1 is a rough whetstone and No. 2 is a finishing whetstone. First of all, sharpen 2-3 times with No. 1, and then sharpen 2-3 times with No. 2 and you will be able to cut very well. It's compact and has a suction cup underneath, so it can be fixed and is the best product.
This is also a relatively inexpensive product.
summary
This time, we have introduced 5 cooking utensils that Ryuji loves.
The cooking utensils of Mr. Ryuji, a cooking researcher who produces many popular recipes, were all products that we could easily afford. Ryuji keeps trying, imagining people who are not good at cooking and beginners. No wonder Ryuji's buzz recipe is cheap, easy to make, and delicious.