[Cooking utensils that do not lose] 5 selections of cooking utensils that Ryuji loves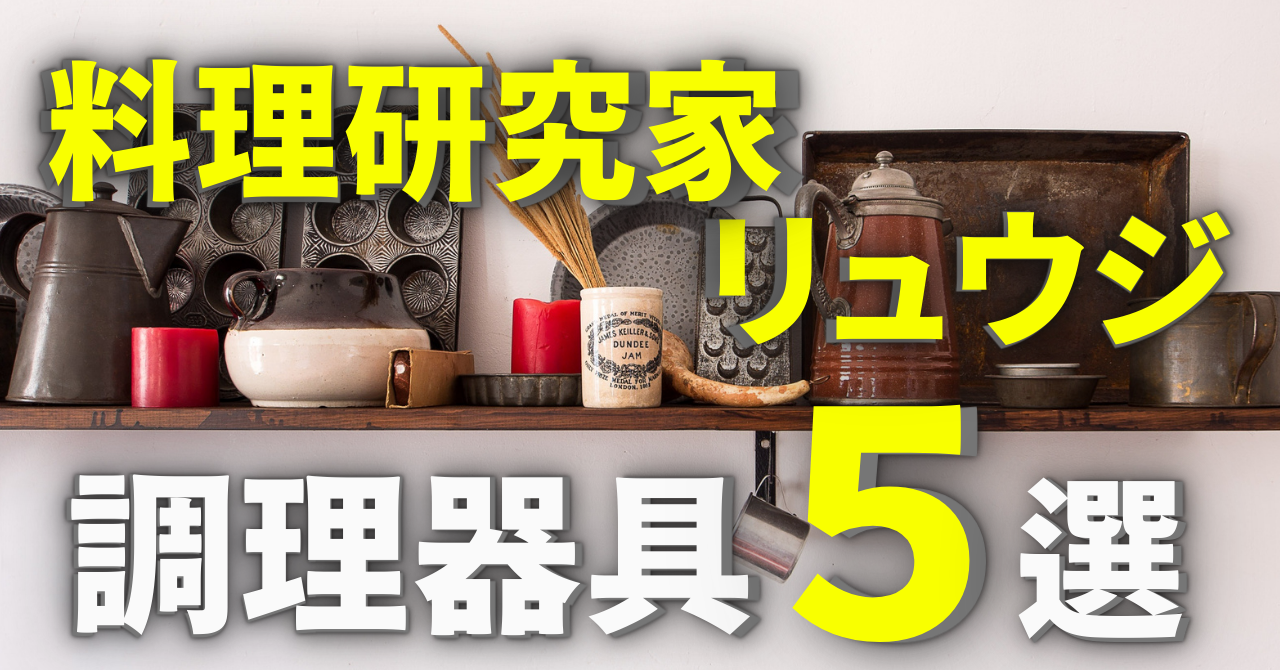 Ryuji says that once he buys cooking utensils, he rarely buys new ones, and is a person who keeps using them all the time. We will introduce 5 of Ryuji's favorite cooking utensils! All of them are masterpieces with the stamp of approval that "if there is one in the family, there is no doubt"!
1. Microplane "Premium Zester Greater"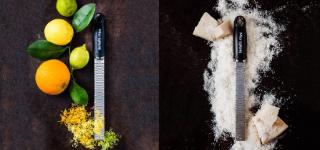 Source from amazon
Ginger, lemon zest, and garlic are all you need!
When shaving with a regular grater, it sometimes gets caught between the blades and cannot be removed, but with this zester you don't need extra power and you don't have to wash extra dishes.
2. TAKAGI "Chopping Cutter"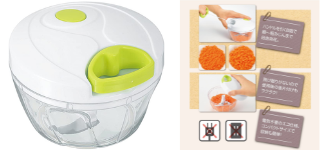 If the knife is difficult to cut, there is a risk of injury.
Sharpeners have two types of blades. By sharpening your knives regularly, the blades can be used for a long time and sharpness will be restored.
3. Low temperature cooker & vacuum cooker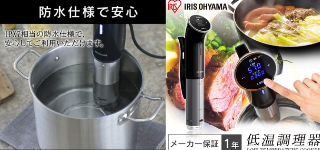 Source from amazon
There is an image that low temperature cookers are only bought by people who like cooking, but this product is better for people who are not good at cooking!
If you attach this to a pot filled with water, it will keep the temperature of the water constant. No matter how long you leave it, the temperature will not rise any more, so you don't need to adjust the heat. In other words, it is a product suitable for cooking beginners.
It is meat cooking that the low temperature cooker shows its true value. When the temperature rises above 65°C, protein begins to coagulate and becomes hard, but with this, roast beef and roast pork will never become hard!
It used to cost about 50,000 yen, but now you can buy it at a reasonable price.
4. Seki Magoroku Petty Knife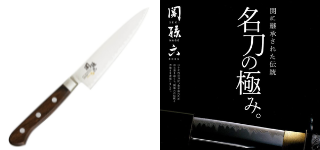 Source from amazon
There are two main knives Ryuji uses.
This time we will introduce "Sekimagoroku Petty Knife". When Ryuji cooks, he basically needs just one of these. Also, in Italian households, the butcher cuts all the meat, so it seems that only petty knives are used. Mr. Ryuji used to cook Italian food, so he seems to be familiar with this knife.
5. KAI "Q Sharpener"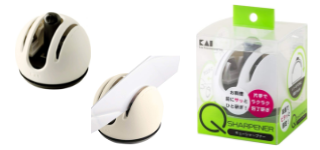 Source from amazon
Kai's knife sharpener recommended by Ryuji.
They are numbered 1 and 2, with No. 1 being the rough whetstone and No. 2 the finishing whetstone. First, sharpen 2-3 times with No. 1, and then sharpen with No. 2 only 2-3 times, and it will be very sharp. It's compact, and it's the best product because it can be fixed because the bottom is a suction cup.
It's also a relatively cheap product.
summary
This time, we introduced 5 of Ryuji's favorite cookware.
Ryuji, a culinary researcher who has created many popular recipes, has all the cooking utensils that even we can afford. Ryuji continues to make efforts, imagining people who are not good at cooking or beginners. No wonder Ryuji's buzz recipes are cheap, easy to make, and delicious.