5 Cookware Favorites of Cooking YouTubers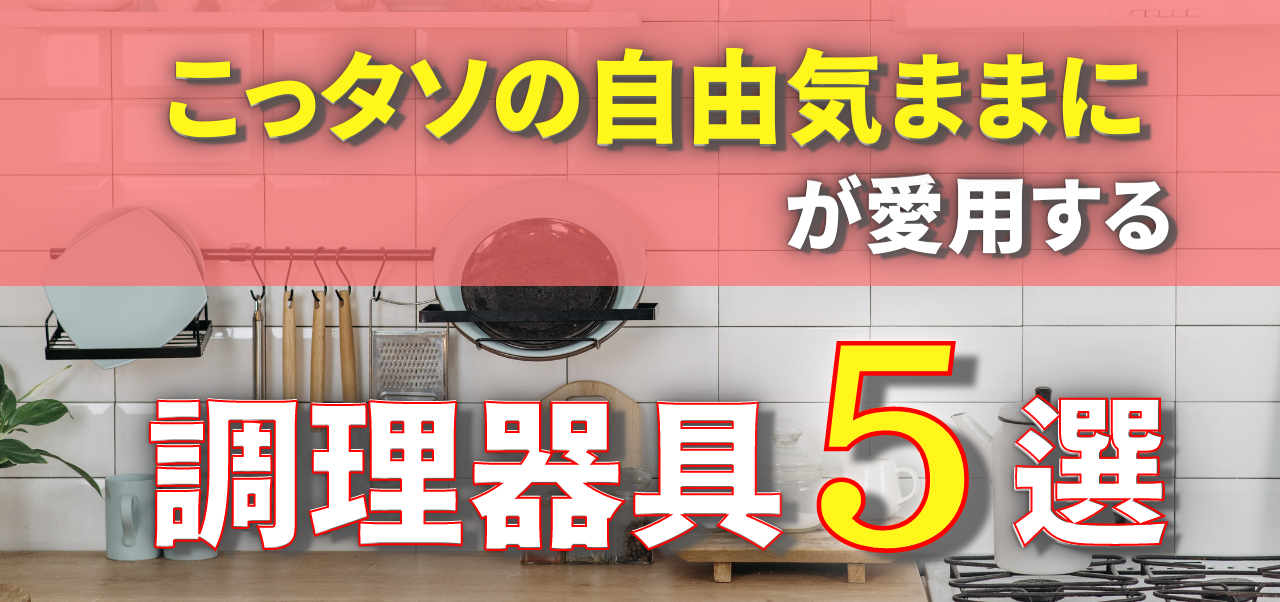 A must-have kitchen utensil for cooking. Especially if you are a person who cooks every day, you want to be particular about the ease of use of cooking utensils. In addition, the ease of use and stylish design will make you feel better and enjoy cooking even more.
The cooking utensils used by cooking YouTubers are not only easy to use, but also fashionable. Heavy use will definitely be in the kitchen.
In this article, we will introduce in detail the cooking utensils used by popular cooking YouTubers in their videos.
1. Russell Hobbs electric mill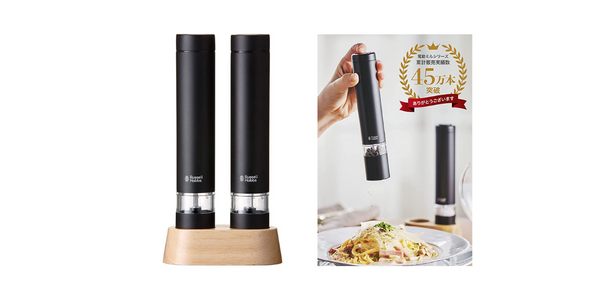 A compact handy size electric mill that is easy to handle. It is a convenient item that allows you to quickly add a little flavor while cooking or eating.
The ceramic blade is rust resistant and durable. It can also be used with hard rock salt. It's hard to generate frictional heat, and it's easy to keep the scent of pepper, which is a great point for cooking lovers. Comes with a dedicated stand for a more stylish look.
2.OXO Good Grips Angled Major Cup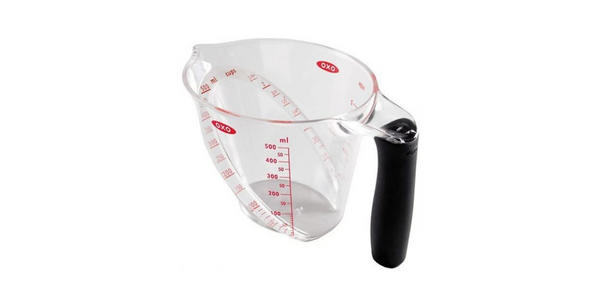 A measuring cup with an impressive stylish look born in New York. This look is not only fashionable, but the inner scale can be seen from the top as well as the side, creating a revolutionary function that is lightweight and easy to adjust.
The soft grip is non-slip. I'm glad that the size development is abundant.
3. Braun Multiquick 9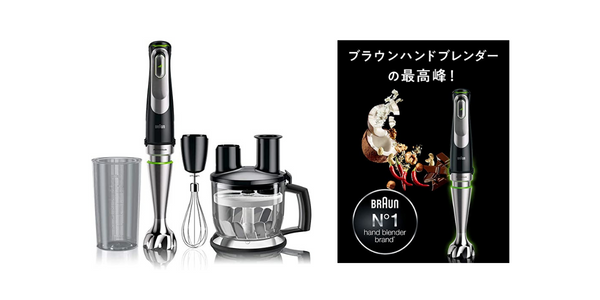 It is a multi-hand blender that performs 7 roles in 1 unit. Although it is a powerful motor, you can easily control the intensity with the switch on the attachment. It has a wide stirring range, which makes ingredients finer and smoother.
The ergonomic design creates a perfect form, ensuring comfort and a stylish look at the same time.
4.Princess table grill stone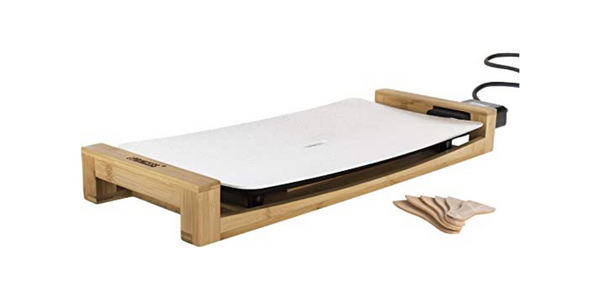 Is it really a table grill? The cute design that makes you think is impressive. The small hole in the center drains oil and moisture, so you can safely enjoy yakiniku and seafood grills on your table. It has a reputation for producing very little smoke.
It's easy to wipe after use, and even if it gets scorched, you can clean it lightly with a spatula. It is a gem that can be used on a daily basis.
5. Panasonic Home Bakery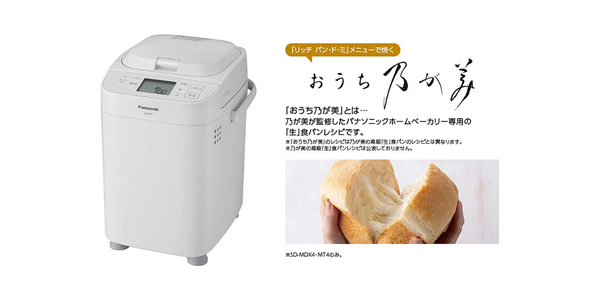 A home bakery that bakes fluffy bread with its own technology. In particular, the "Rich Pain de Mie" menu achieves a fine and soft baked finish. It is perfect for the raw bread recipe "Ouchinogami".
With the "low-sugar bread" menu, low-sugar bread (60% less sugar), which is now standard for health management, is moist and delicious.
summary
Cookware used by a popular cooking YouTuber. Did you find what you were looking for in the video? Each item may have reminded us of each YouTuber's personality and cooking characteristics.
From items that make you think, "This is a cooking utensil used by culinary researchers," to items that make you think, "It's familiar and familiar." There are so many.
Are you dissatisfied with the performance of the cooking utensils you are currently using, or is there something easier to use? If you think that, it is essential to check the cooking utensils used by cooking YouTubers. Some of them are produced by the person himself, and the rare feeling increases. It seems that you can also enjoy the spacha feeling unique to fans.
It also makes it easier to avoid the situation where you bought a good one but have to put it away because you can't use it. One of the advantages of YouTube is that you can actually see how to use it and the feeling of using it through videos.
There are many YouTubers who make videos introducing their favorite cooking utensils, so be sure to check them out in addition to cooking videos. Kitchen life may be more fulfilling.