料理系You Tuber【料理研究家コウケンテツ】が愛用する調理器具5選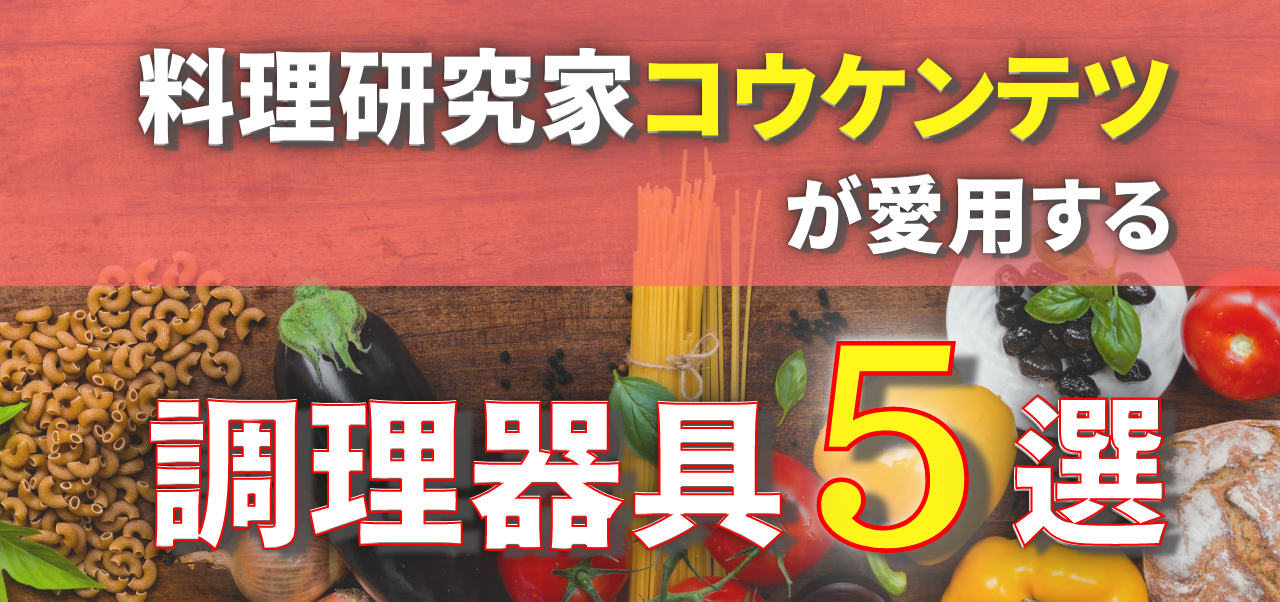 A must-have kitchen utensil for cooking. Especially if you are a person who cooks every day, you want to be particular about the ease of use of cooking utensils. In addition, the ease of use and stylish design will make you feel better and enjoy cooking even more.
The cooking utensils used by cooking YouTubers are not only easy to use, but also stylish. Heavy use will definitely be in the kitchen.
In this article, we will introduce in detail the cooking utensils used by popular cooking YouTubers in their videos.
1. KAI KAI kitchen scissors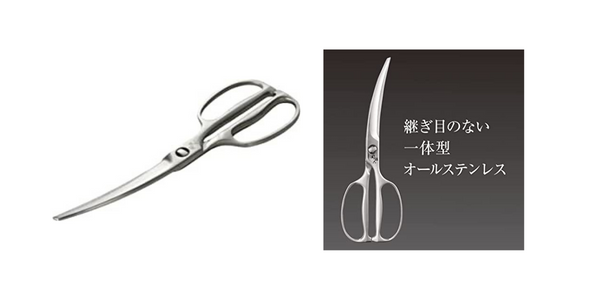 Kitchen scissors made of stainless steel. In addition to the toughness of stainless steel, it is a seamless one-piece design, so it is easy to wash.
The blade part is curved and can be inserted under the food. It's also convenient when cutting on the table.
It also features fine unevenness that prevents food from slipping.
2. Housework wholesaler Above all spoons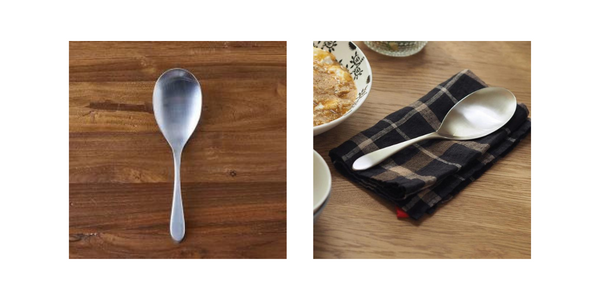 Especially spoons with wide spoons and shallow edges. The simple design goes well with any dish. This shape is perfect for when you don't want to spoil the appearance of the dish because you can scoop a lot just by placing it on the plate.
Made of rust-resistant stainless steel and easy to clean. It also has a feature that makes it easy to mix ingredients, so it is very useful during cooking.
3. Meyer frying pan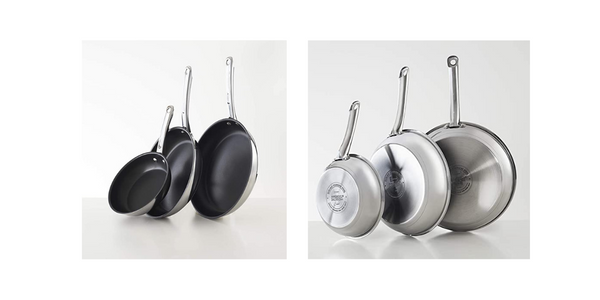 It is a frying pan with good heat conduction and less heat unevenness. The simple yet stylish look will enhance the atmosphere of your kitchen.
Heat unevenness is less likely to occur is a point that cannot be overlooked for cooking. No matter where you heat it, it will be baked the same way, and the taste and appearance will be satisfied. Egg dishes are also reputed to be hard to stick.
4. Vermicular oven pot round enamel pot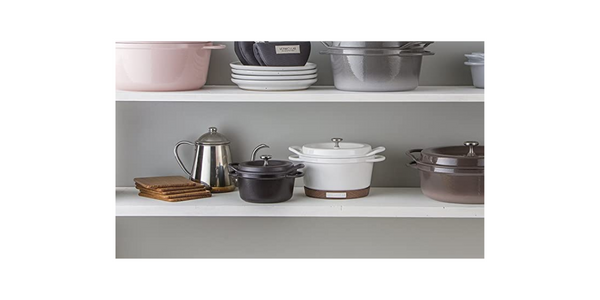 It is an enameled pot coated with three layers. It emits strong far-infrared rays and heats the ingredients from the inside. Ribbed pots have the effect of suppressing excessive heating.
It also features a highly airtight tapered airtight® structure that traps steam and brings out the flavor of the ingredients. It looks classy and makes everyday cooking fun.
5. Staub Enamel Pot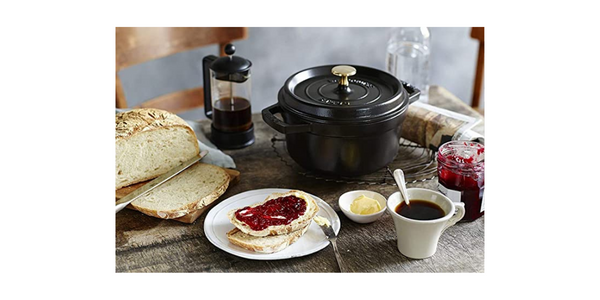 It is a stylish enamel pot that looks great on the table as it is. Not only the appearance, but of course the function is also origami. Superior heat conduction ensures cooking with minimal heat. You can leave the stewed or stir-fried dishes to us.
Also worth noting is the unique self-painting system that locks in the deliciousness, and the black matte enamel processing that blends well with oil and prevents burning.
summary
Cookware used by a popular cooking YouTuber. Did you find what you were looking for in the video? Each item may have reminded us of each YouTuber's personality and cooking characteristics.
From items that make you think, "This is a cooking utensil used by culinary researchers," to items that make you think, "It's familiar and familiar." There are so many.
Are you dissatisfied with the performance of the cooking utensils you are currently using, or is there something easier to use? If you think that, it is essential to check the cooking utensils used by cooking YouTubers. Some of them are produced by the person himself, and the rare feeling increases. It seems that you can also enjoy the spacha feeling unique to fans.
It also makes it easier to avoid the situation where you bought a good one but have to put it away because you can't use it. One of the advantages of YouTube is that you can actually see how to use it and the feeling of using it through videos.
There are many YouTubers who make videos introducing their favorite cooking utensils, so be sure to check them out in addition to cooking videos. Kitchen life may be more fulfilling.