5 Cookware Favorites of Cooking YouTubers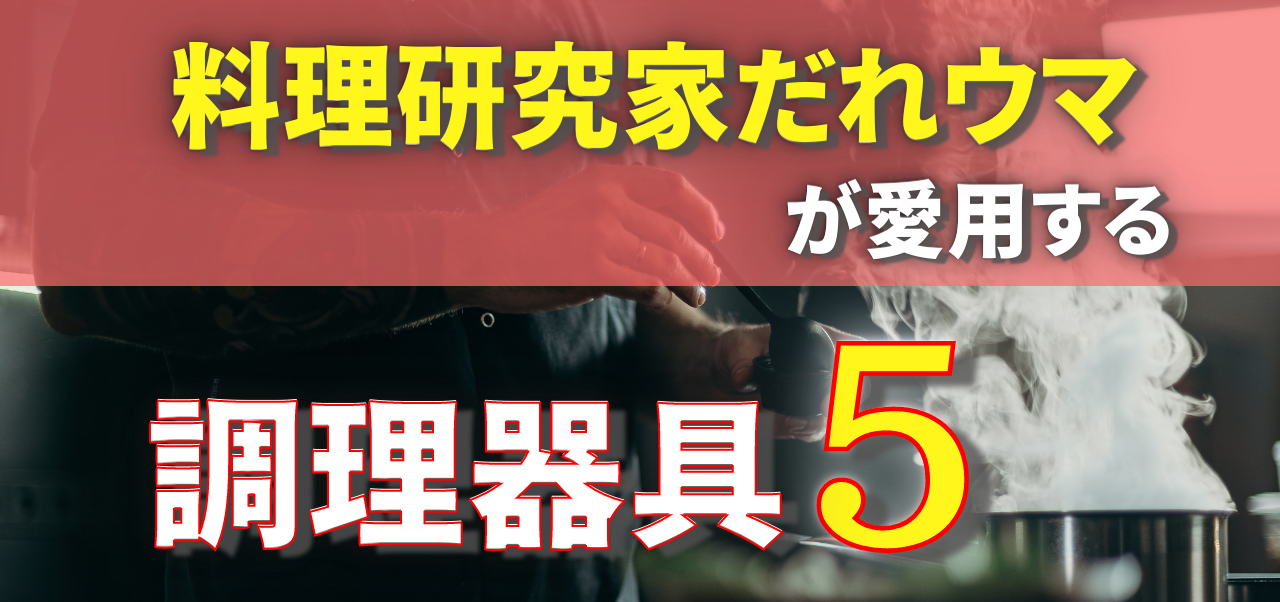 A must-have kitchen utensil for cooking. Especially if you are a person who cooks every day, you want to be particular about the ease of use of cooking utensils. In addition, the ease of use and stylish design will make you feel better and enjoy cooking even more.
The cooking utensils used by cooking YouTubers are not only easy to use, but also stylish. Heavy use will definitely be in the kitchen.
In this article, [Dare Uma, a cooking researcher] I will introduce in detail my favorite cooking utensils.
1.Shimomura Kihan Whisk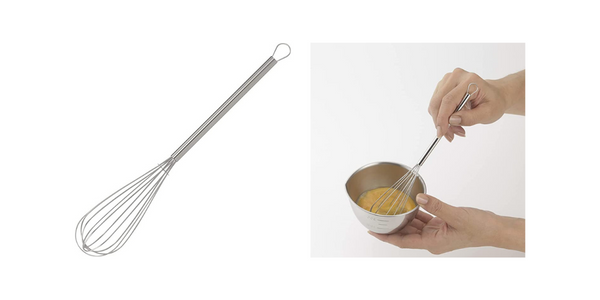 It is a whisk that is comfortable to use and has a firm foam. A feeling of compact size that it is easy to use in bowls and containers. The wire attached to the foaming part improves foaming and finishes the material carefully.
With a large number of sizes, it is possible to use it properly for your favorite cooking. It can be said that it is a masterpiece because it is Shimomura Kihan located in Tsubamesanjo, a famous place for metalworking.
2. Global Santoku 3-piece set Knife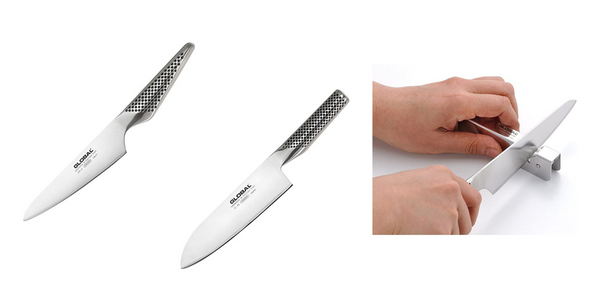 A set of a Santoku knife and a petty knife that are popular globally. It comes with a simple sharpener, so you can easily clean it on a daily basis.
Santoku knives can be used with any kind of food, making them great all-purpose knives. A petty knife is perfect for peeling and carving vegetables. It is also suitable for cutting small ingredients.
3. Power of the Wood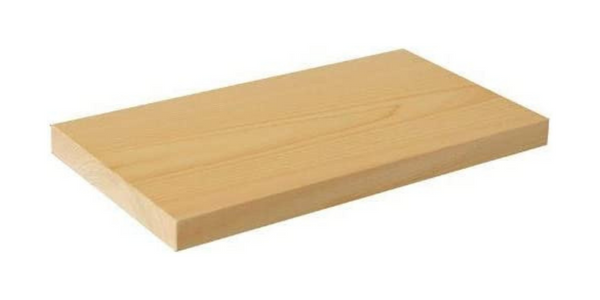 A natural cypress cutting board. The natural anti-mold and anti-bacterial properties of cypress give you peace of mind that you can always use it cleanly, and the organic feeling of 100% domestic natural materials is a point of interest.
The sound of the knife hitting is a comfort unique to natural cypress. The more you use it, the better it will look. With a wide range of sizes, it is possible to select the one that best suits your lifestyle and usability.
4. Panasonic hand mixer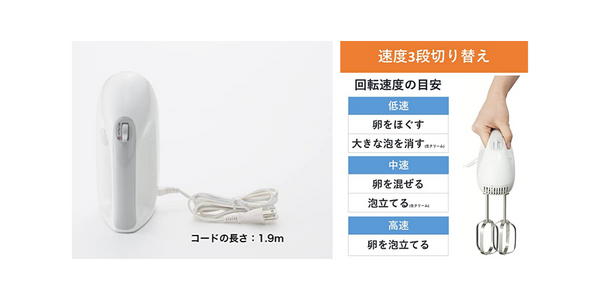 It is a hand mixer that can easily change the speed. By properly using high speed, medium speed, and low speed, you can achieve a satisfactory finish with the delicate mixing that is essential for making sweets. It will save you time compared to manual whipping.
Even on workbenches far from the outlet, the 1.9m cord can be used without problems. It is also a high point that it fits neatly in the attached storage case. Check the price of Panasonic Hand Mixer
1-5.Koyo pottery plate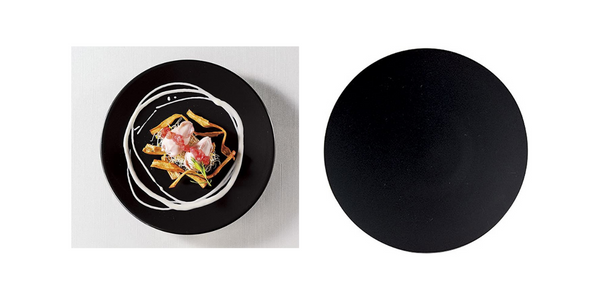 Dareuma's video is also impressive with a high-class black plate. A black plate that goes well with any dish makes the dish look even more delicious just by serving it.
The matte texture creates a luxurious and stylish impression. When you want to upgrade your usual dining table, it seems to be a big success when entertaining. Check the price of Koyo pottery plates
summary
Cooking utensils used by popular cooking YouTuber [Dare Uma, a cooking researcher]. Did you find what you were looking for in the video?
From items that make you think, "This is a cooking utensil used by culinary researchers," to items that make you think, "It's familiar and familiar." There are so many.
Are you dissatisfied with the performance of the cooking utensils you are currently using, or is there something easier to use? If you think It is essential to check the cooking utensils used by cooking YouTubers. Some of them are produced by the person himself, and the rare feeling increases. It seems that you can also enjoy the spacha feeling unique to fans.
It also makes it easier to avoid the situation where you bought a good one but have to put it away because you can't use it. One of the advantages of YouTube is that you can actually see how to use it and the feeling of using it through videos.
There are many YouTubers who make videos introducing their favorite cooking utensils, so not only cooking videos, Please check them out. Kitchen life may be more fulfilling.