5 Cooking Utensils Loved by Cooking YouTubers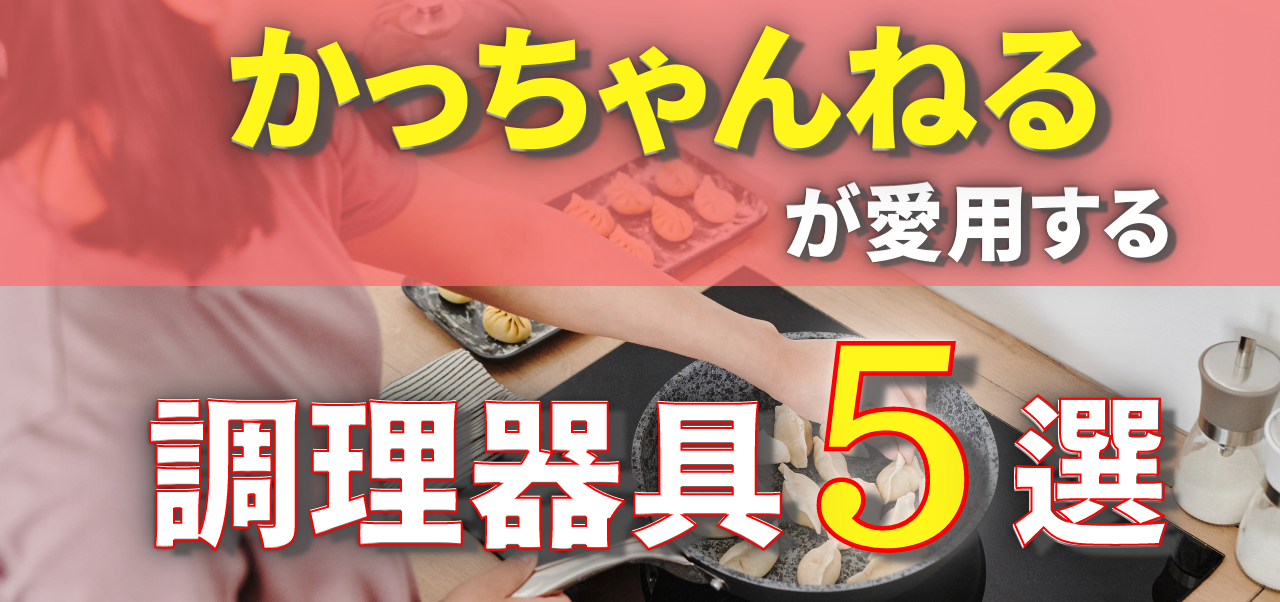 A must-have kitchen utensil for cooking. Especially if you are a person who cooks every day, you want to be particular about the ease of use of cooking utensils.
In addition, the ease of use and stylish design will make you feel better and enjoy cooking even more.
The cooking utensils used by cooking YouTubers are not only easy to use, but also stylish. Heavy use will definitely be in the kitchen.
In this article, [Mr. Kacchan] I will introduce in detail the cooking utensils that I love.
1. Thermos frying pan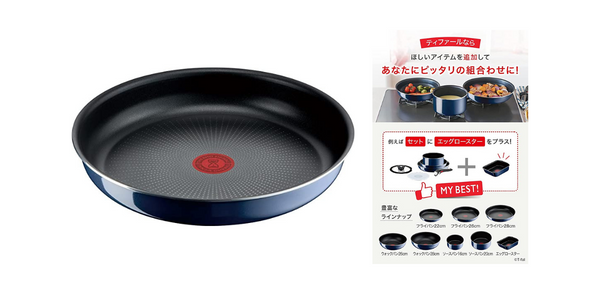 A set of pans and pots with removable handles. The lineup includes 2 types of frying pans, 2 types of lids, 1 type of pot/fry pan, 1 type of special lid, handle, silicon spoon, and wooden plate.
Both the frying pan and the pot are made with a wear-resistant durable coat that is non-stick. The wide range of uses that can be used in the oven if you remove the handle is also nice.
2.Recolt Air Oven
Using high-temperature hot air, you can make deep-fried food without frying. This is a must-have item for health-conscious people. The compact size makes it easy to place in a small kitchen or table.
It has a wide range of uses other than frying, allowing you to grill, bake, roast and many other dishes. It can be reheated, and it is helpful that it has all the functions that are easy to use on a daily basis.
3.OXO Peeler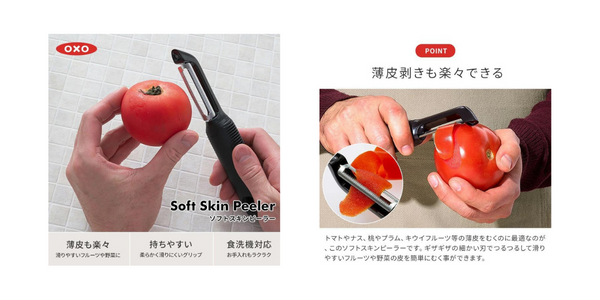 It is a peeler with excellent sharpness. It's easy to hold, and it's comfortable to use without using force, and it's gaining support from many people. You can cut down on cooking time significantly by peeling hard ingredients like apples and potatoes easily.
The easy-to-hold grip has a universal design and can be used regardless of gender, age, or dominant hand.
4.Tiger Crown Bread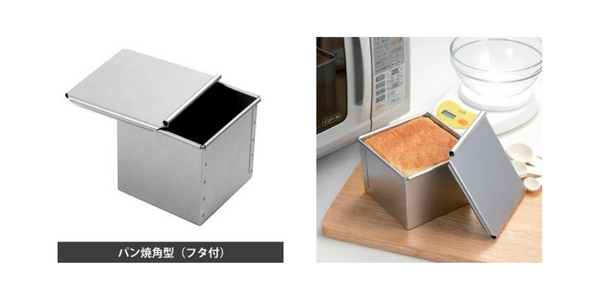 A loaf-shaped bread maker with excellent thermal conductivity and durability. The sliding lid is easy to handle and will not lift off. It is also characterized by less uneven baking.
The more you bake it, the easier it will be to use, and the more you enjoy home baking. It is also a great point that it is relatively affordable and is kind to the household budget.
5. Yoshikawa Home Bakery Club Silicon Mat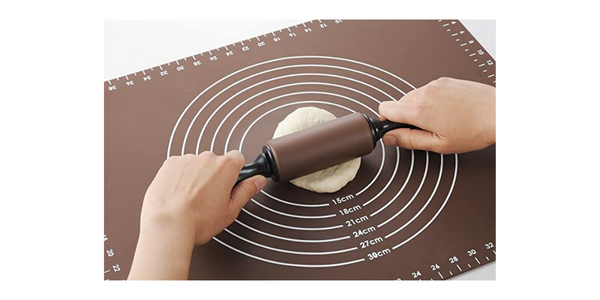 It is a silicon mat of 50 x 40 x 0.1 cm. Even if you don't have a dedicated area for kneading and rolling your ingredients, you can create a clean and stable environment with this silicone mat.
It can be used widely not only for making bread, but also for making udon, pasta, pizza dough, etc. Since it has a memory, it can be used as a guide when dividing the dough.
summary
Cookware used by popular cooking YouTuber [Kacchaneru]. Did you find what you were looking for in the video?
From items that make you think, "This is a cooking utensil used by culinary researchers," to items that make you think, "It's familiar and familiar." There are so many.
Are you dissatisfied with the performance of the cooking utensils you are currently using, or is there something easier to use? If you think It is essential to check the cooking utensils used by cooking YouTubers. Some of them are produced by the person himself, and the rare feeling increases. It seems that you can also enjoy the spacha feeling unique to fans.
It also makes it easier to avoid the situation where you bought a good one but have to put it away because you can't use it. One of the advantages of YouTube is that you can actually see how to use it and the feeling of using it through videos.
There are many YouTubers who make videos introducing their favorite cooking utensils, so not only cooking videos, Please check them out. Kitchen life may be more fulfilling.