料理系You Tuber【ギャル曽根公式チャンネル】が愛用する調理器具5選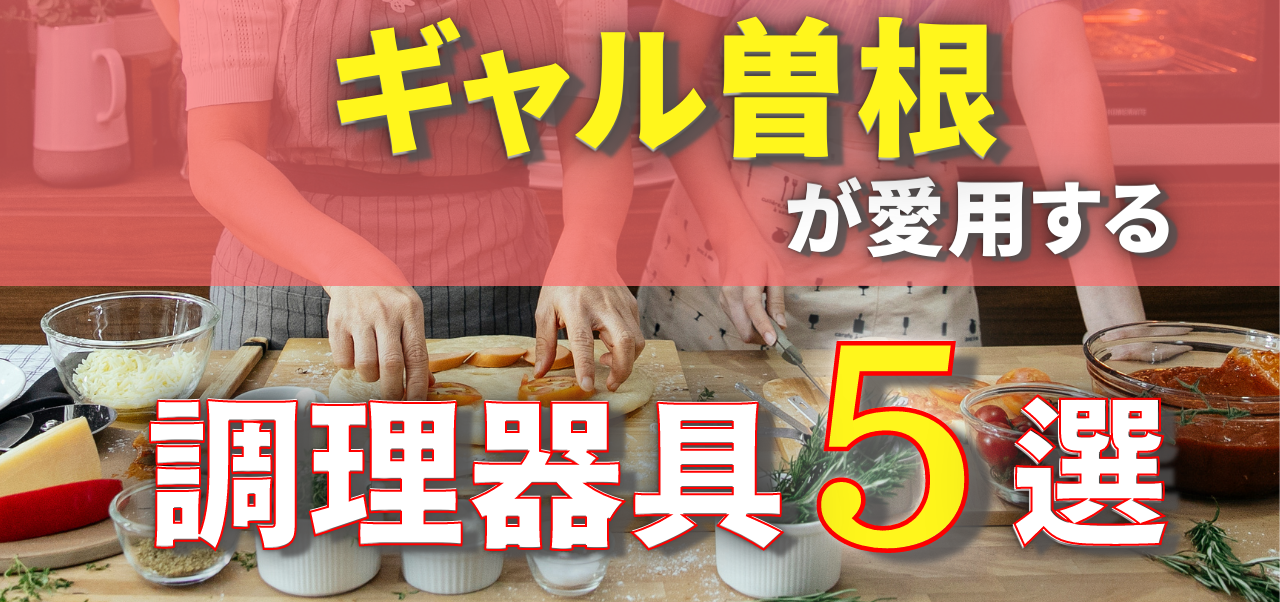 A must-have kitchen utensil for cooking. Especially if you are a person who cooks every day, you want to be particular about the ease of use of cooking utensils. In addition, the ease of use and stylish design will make you feel better and enjoy cooking even more.
The cooking utensils used by cooking YouTubers are not only easy to use, but also stylish. Heavy use will definitely be in the kitchen.
In this article, we will introduce in detail the cooking utensils that [Gal Sone Official Channel] uses in their videos.
1. Rakuchin Cooking Bowl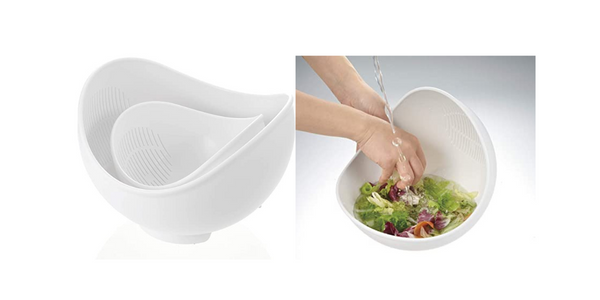 A bowl that can wash and drain ingredients in one. The linear slit structure drains water very well, making it suitable for washing rice. If you want to drain raw vegetables, it is an easy item that can be completed just by washing and tilting the colander. Also suitable for draining noodles.
Hygiene is also safe with antibacterial processing. It is also recommended to have more than one in different sizes.
2. Shimomura industry full veg small green onion scissors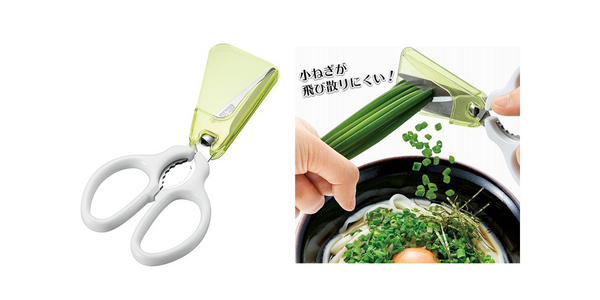 Scissors that can cut small onions in the same size. It is very useful when you want to make condiments quickly and easily. A cover is attached to prevent the cut small onions from scattering.
If you remove this cover, you can use it for a wide range of purposes, such as making chopped seaweed or cutting meat. The separate type makes it easy to wash, so hygiene is also safe.
3.Ernest ice maker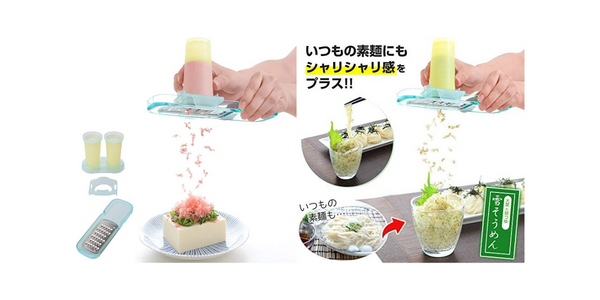 An ice maker that can shave frozen dressings and seasonings. With its cool and crisp texture, it can be arranged into dishes that are a little different from the usual. If you want to store it in the freezer, just put it in as is.
The shape of the blade makes it easy to shave, so even hard-frozen ice can be easily shaved without the need for force. It will definitely be a big success in cooking and making sweets.
4. Bun Bun Chopper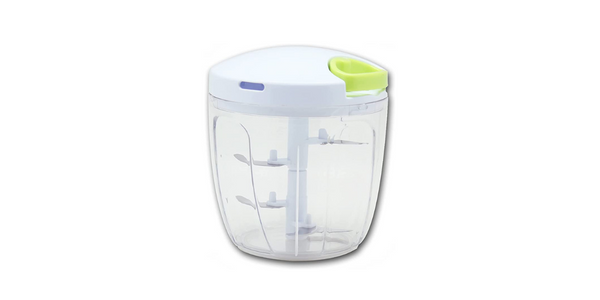 When you put the ingredients in and pull the string, the 5 blades inside will rotate, making it easy to chop. With the large capacity, you can chop about 1.5 medium-sized onions.
Since it is a manually operated type that does not require a power supply, it can be used anytime, anywhere. It is also a high point that the ingredients do not scatter compared to working with a cutting board because there is a lid.
5. World Create Salad Spinner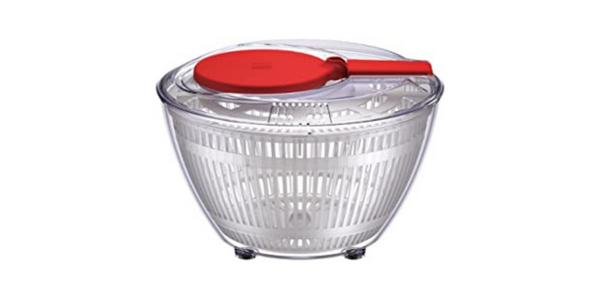 It is an item that puts the washed vegetables in and turns the handle to blow off the moisture. Draining vegetables that are troublesome casually can be easily completed. The handle that rotates without applying force is easy to use regardless of gender or age.
It is easy to wash by disassembling the parts, and it is also dishwasher safe. Folding the handle makes it compact, which solves the storage problem.
summary
Cookware used by [Gal Sone Official Channel]. Did you find what you were looking for in the video? Each item may have reminded us of each YouTuber's personality and cooking characteristics.
From items that make you think, "This is a cooking utensil used by culinary researchers," to items that make you think, "It's familiar and familiar." There are so many.
Are you dissatisfied with the performance of the cooking utensils you are currently using, or is there something easier to use? If you think that, it is essential to check the cooking utensils used by cooking YouTubers. Some of them are produced by the person himself, and the rare feeling increases. It seems that you can also enjoy the spacha feeling unique to fans.
It also makes it easier to avoid the situation where you bought a good one but have to put it away because you can't use it. One of the advantages of YouTube is that you can actually see how to use it and the feeling of using it through videos.
There are many YouTubers who make videos introducing their favorite cooking utensils, so be sure to check them out in addition to cooking videos. Kitchen life may be more fulfilling.